Jesus told his disciples that whoever welcomes a child welcomes him, and we take that to heart at Good Shepherd. Take a look at our programs for kids + youth!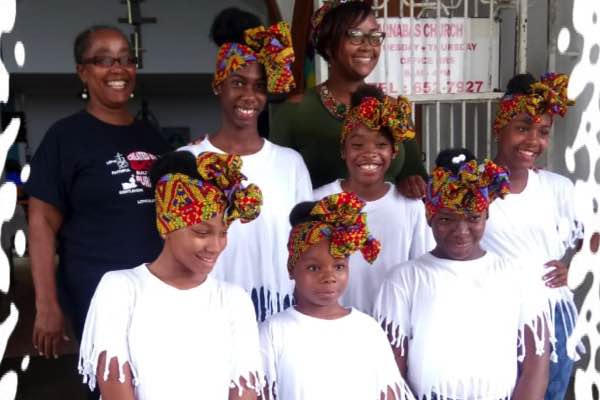 Dance Ministry
Dance has been a part of worship since ancient times. In Worshiping through dance the ultimate concern is the glory of God.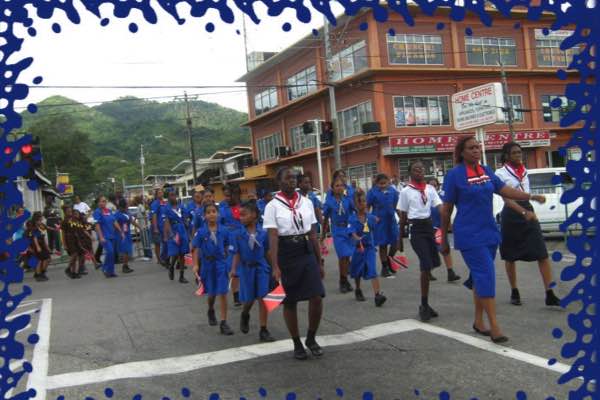 Girl Guides
Once you become a Girl Guide you are set for life in that you are taught life-long skills, moral and ethical values, indoor and outdoor skills.
Read More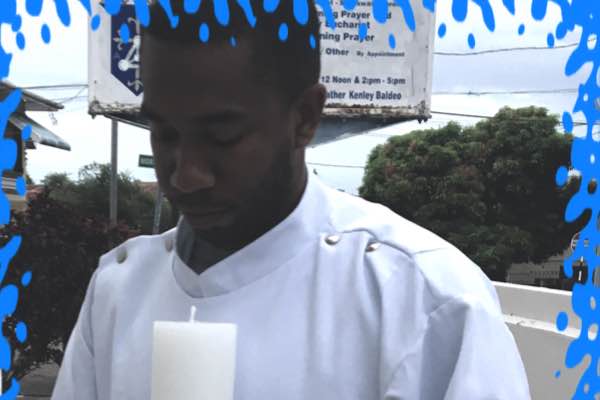 Servers Guild
Altar servers comprise of boys, girls men and women who are appointed by the rector after a necessary training period & assist the clergy at Communion.
Read More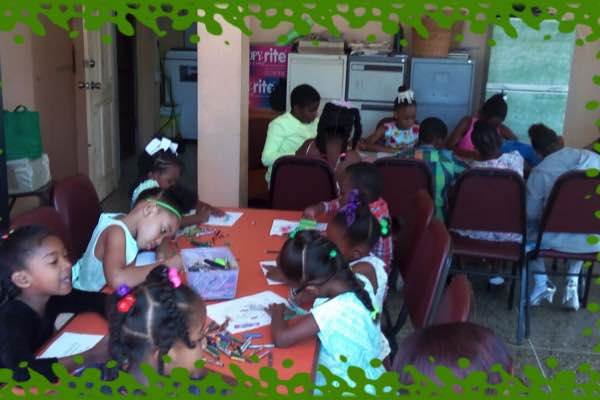 Sunday School
Sunday School is held every Sunday morning during the 7am service. Children are welcome and a very important part of the parish of Good Shepherd.
Read More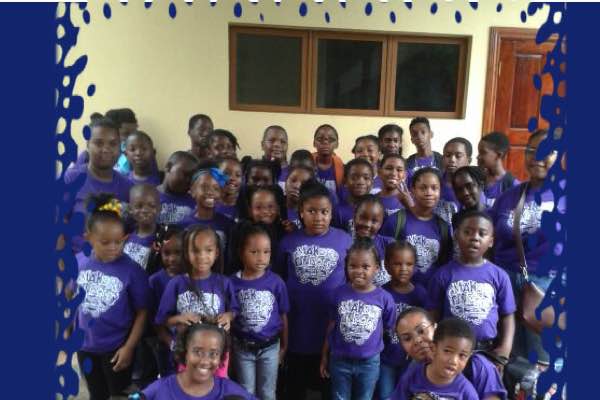 Vacation Bible Study
Our Vacation Bible Study takes place annually during the first 2 weeks of the vacation period. Fun filled actives including field trips, bible study and much more.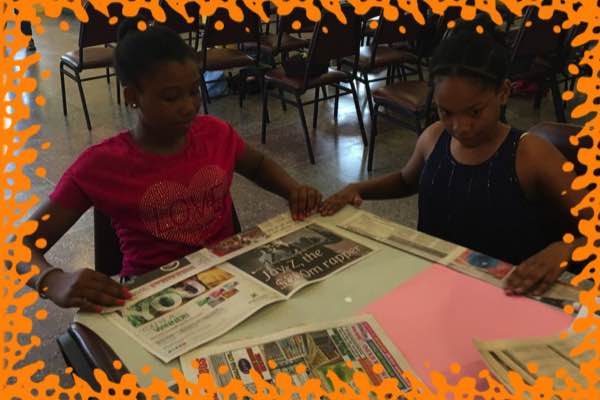 Youth Group
The youths of the parish have organized themselves into a youth group to foster greater participation in the church are encouraged other youths to join.
Read More